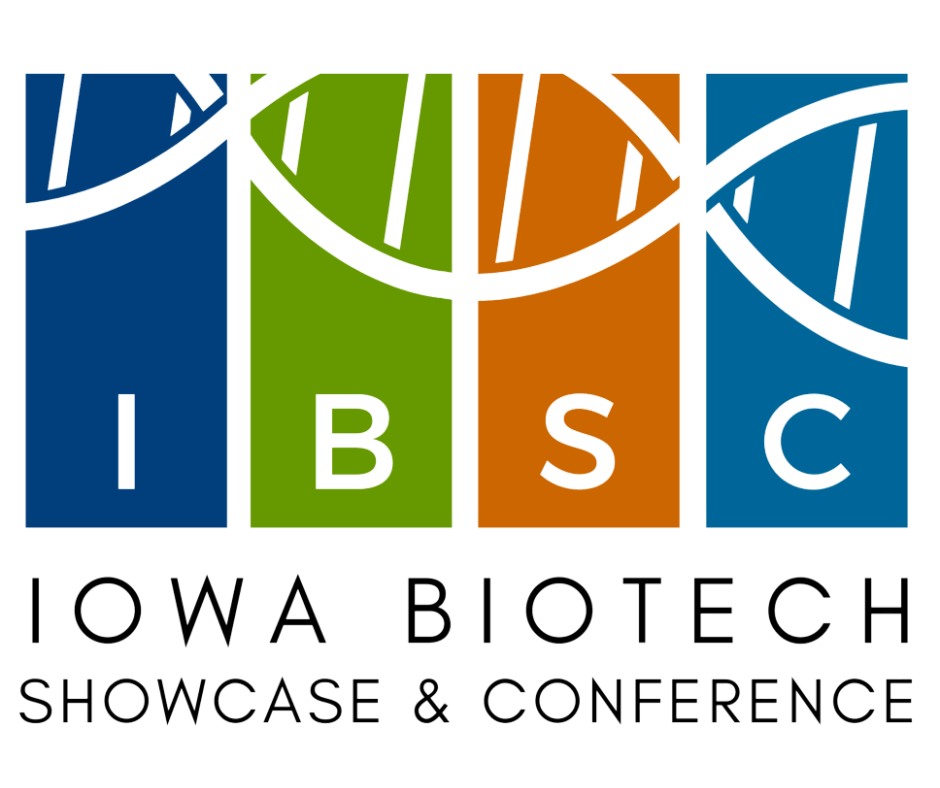 IBSC 2024
SAVE THE DATE for February 28, 2024, for our annual Iowa Biotech Showcase & Conference (IBSC)!
This is one of the BIGGEST biotech events in the state, bringing together industry leaders and biotech executives from throughout the Midwest.
Sponsorship opportunities are NOW AVAILABLE! Registration information coming soon.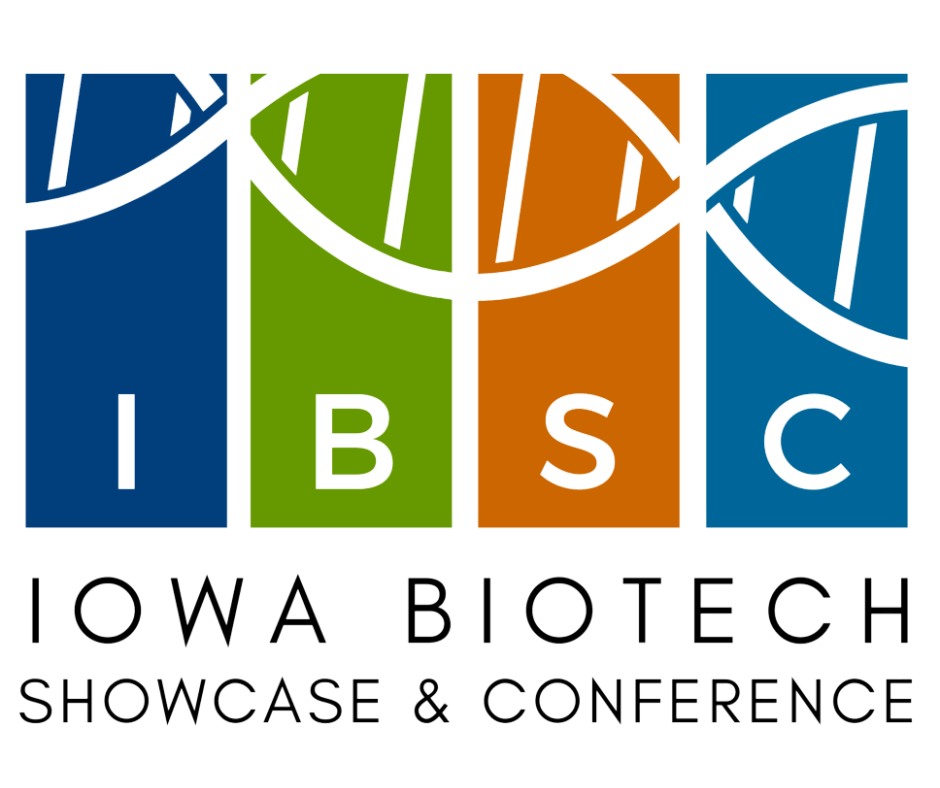 2024 Showcase Competition
Applications are NOW OPEN for the 2024 Iowa Biotech Showcase pitch competition!
Don't miss this incredibly unique opportunity to pitch your startup to a panel of industry experts for a chance to win $10,000 and a one-year IowaBio membership!
Deadline to apply is December 8, 2023.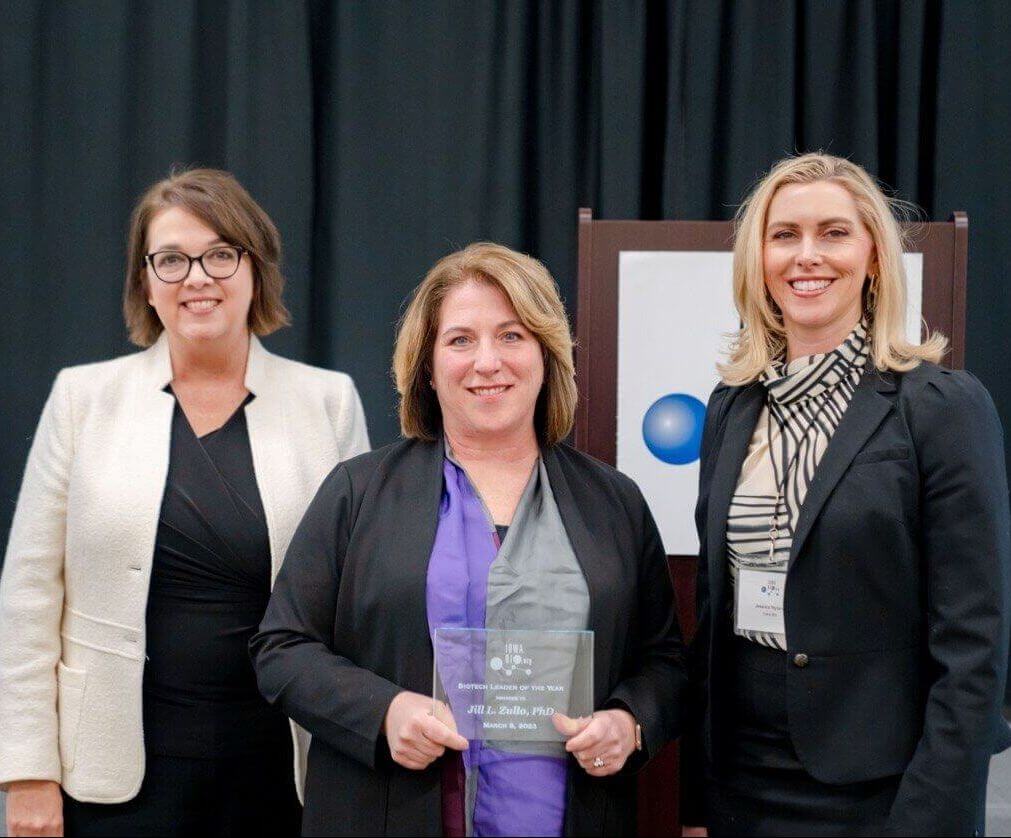 Iowa Biotech Leader of the Year Award
Nominations are now open for the prestigious 2024 Iowa Biotech Leader of the Year Award! We are currently accepting nominations from December 4, 2023, through January 31, 2024.
The winner of this esteemed award will be announced and honored during the Iowa Biotech Showcase and Conference (IBSC) on February 28 in Ankeny, Iowa.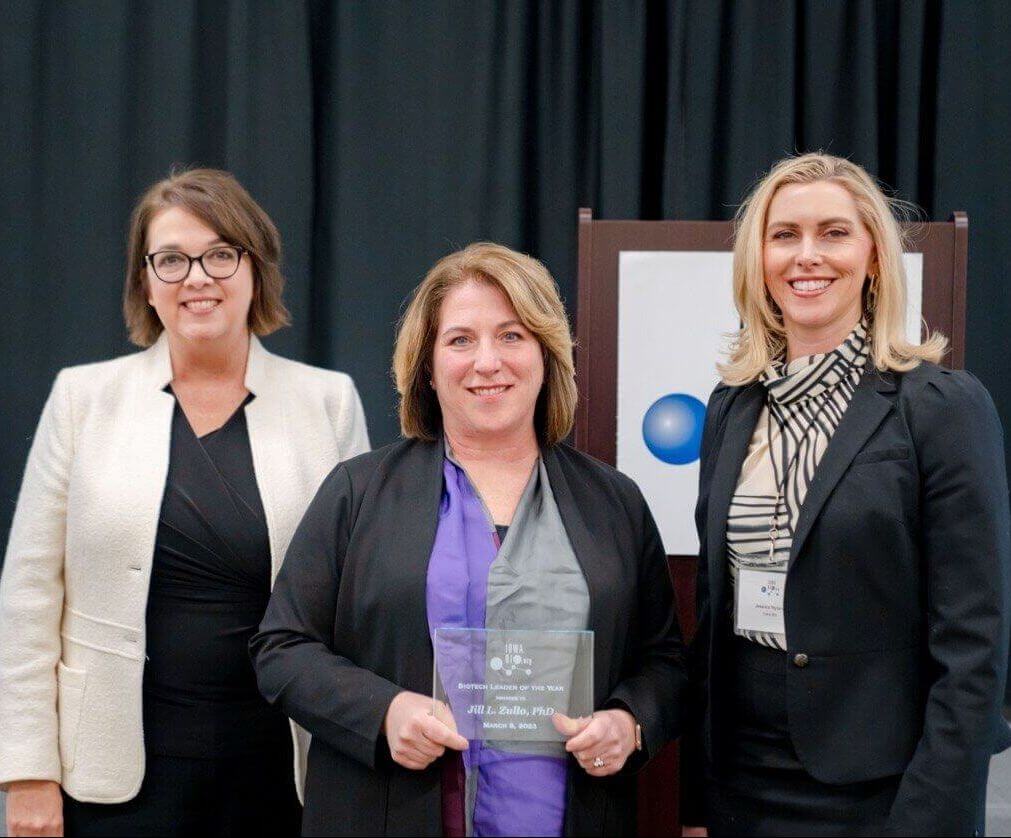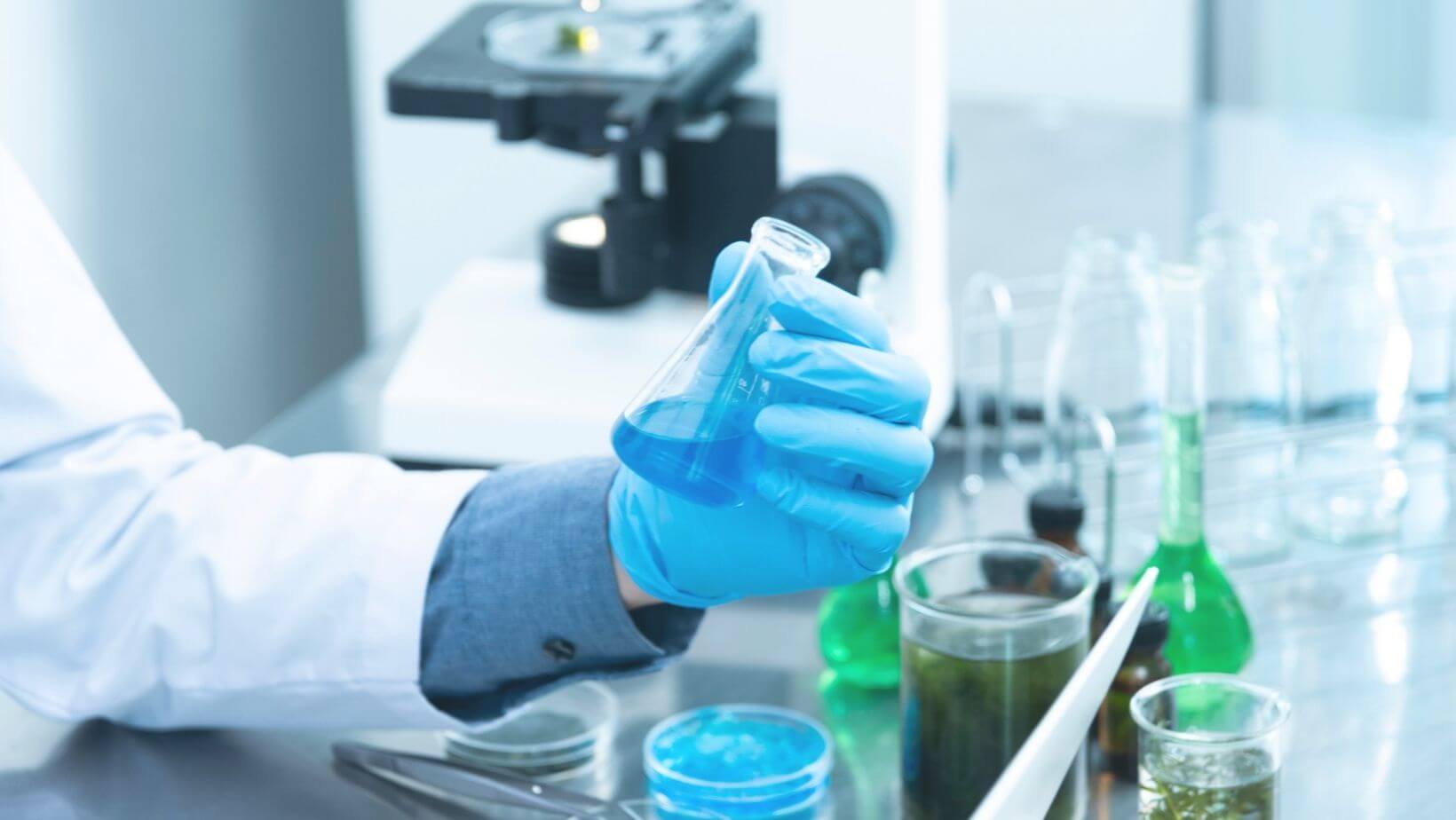 BIOVANTAGE PROGRAM
Your key to receiving great savings on lab and office supplies, lab design and build-outs, and insurance and courier services
Welcome to the Iowa Biotechnology Association!
Since 1994, the Iowa Biotechnology Association (IowaBio) has provided benefits and services to promote the interests and growth of the life sciences industries in Iowa. IowaBio is a non-profit, membership-based organization that represents companies across the state committed to advancing biotech in human and animal health, food and agriculture, and biofuels and the environment. IowaBio's diverse membership includes emerging companies, universities and colleges, state and federal associations, and service and support companies.
FUTURE BIOTECH LEADERS FUND
Established in 2021, the Future Biotech Leaders Fund is a charitable initiative that supports IowaBio's efforts to advance Science, Technology, Engineering and Mathematics (STEM) across Iowa. Members of the public as well as IowaBio member companies are welcome to donate to the Future Biotech Leaders Fund to support students and teachers in our state.