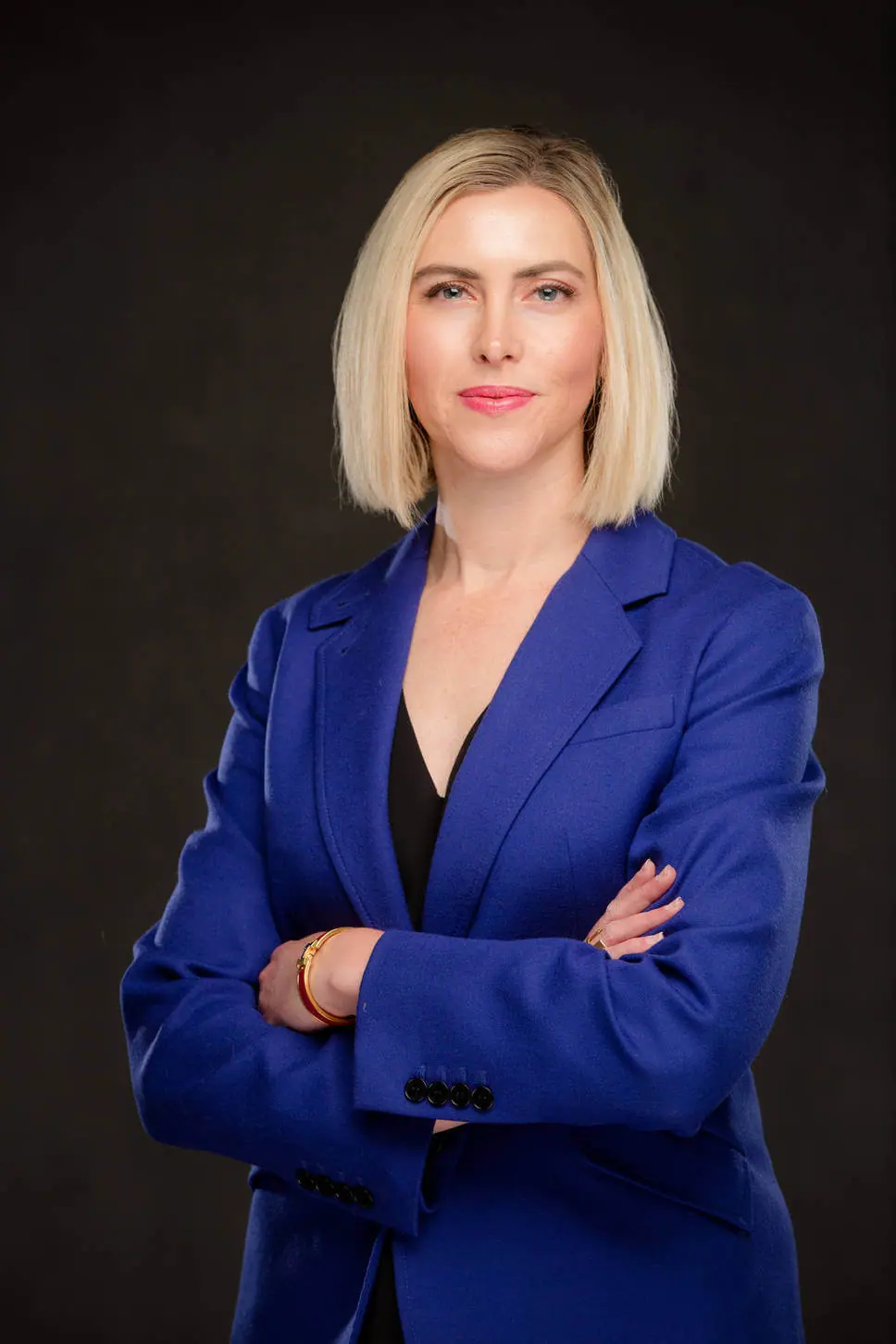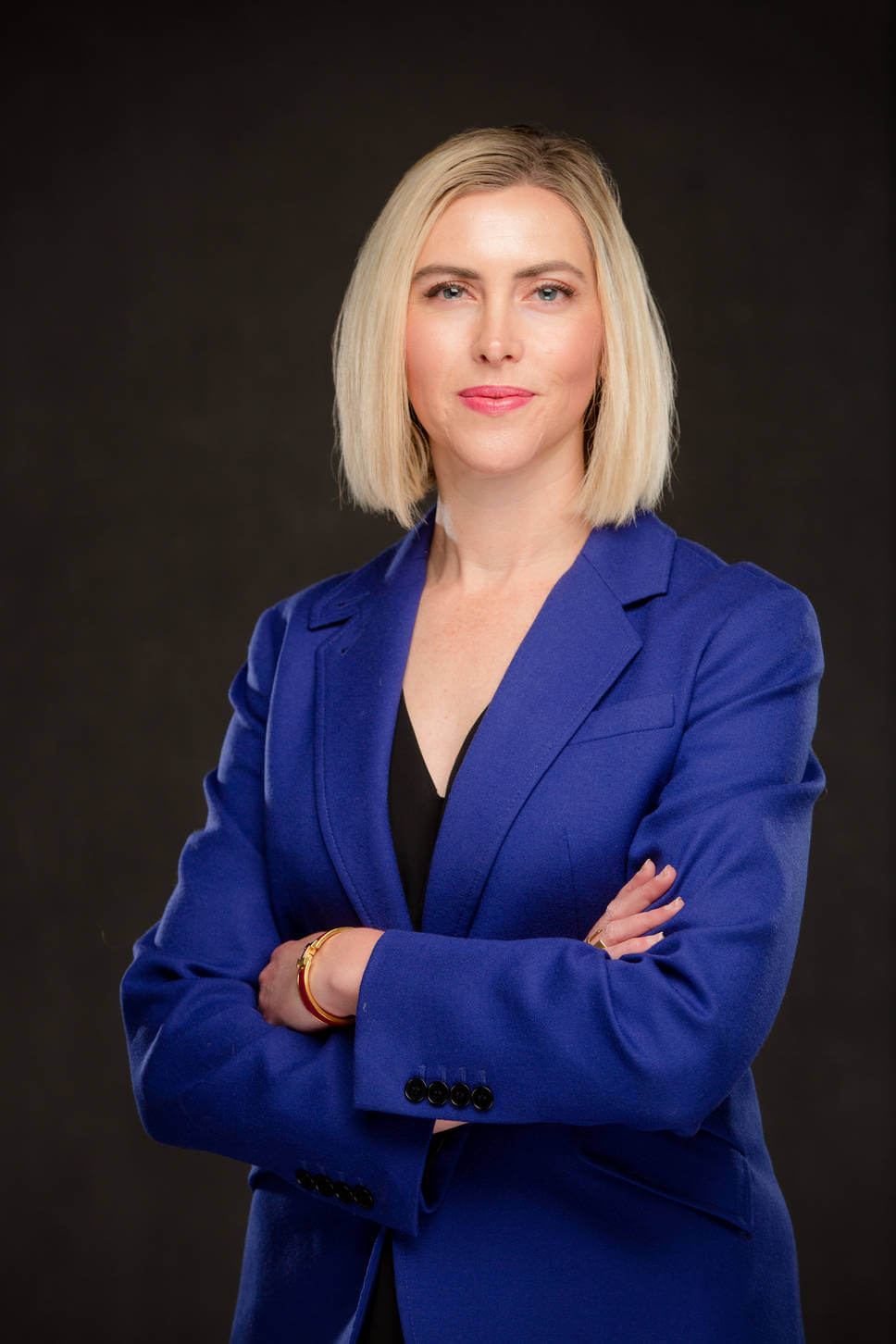 Executive Director - Jessica Hyland
Jessica Hyland joined IowaBio as the Executive Director in 2019.  Hyland worked as a legislative lobbyist for 11 years: first, as Government Affairs Counsel and the Director of Governmental Affairs for the Iowa League of Cities, then as an associate at Davis Brown Law Firm, and through her own business, Harder Government Relations, advocating for a variety of clients from businesses and associations to local governments. Hyland joined IowaBio from the Iowa Association of Business and Industry (ABI), an organization representing 1,500 member companies, where she was the Director of Public Policy.
Hyland graduated from the University of Nebraska-Lincoln College of Law in 2005 where she also received a Certificate in Natural Resources and Environmental Law Program of Concentrated Study, with a particular focus on water law. As an Honors Scholar, she earned Bachelor of Arts degrees in both Technical Journalism and Political Science from Colorado State University.
Jessica can be reached at jessica@iowabio.org or 515-327-9156.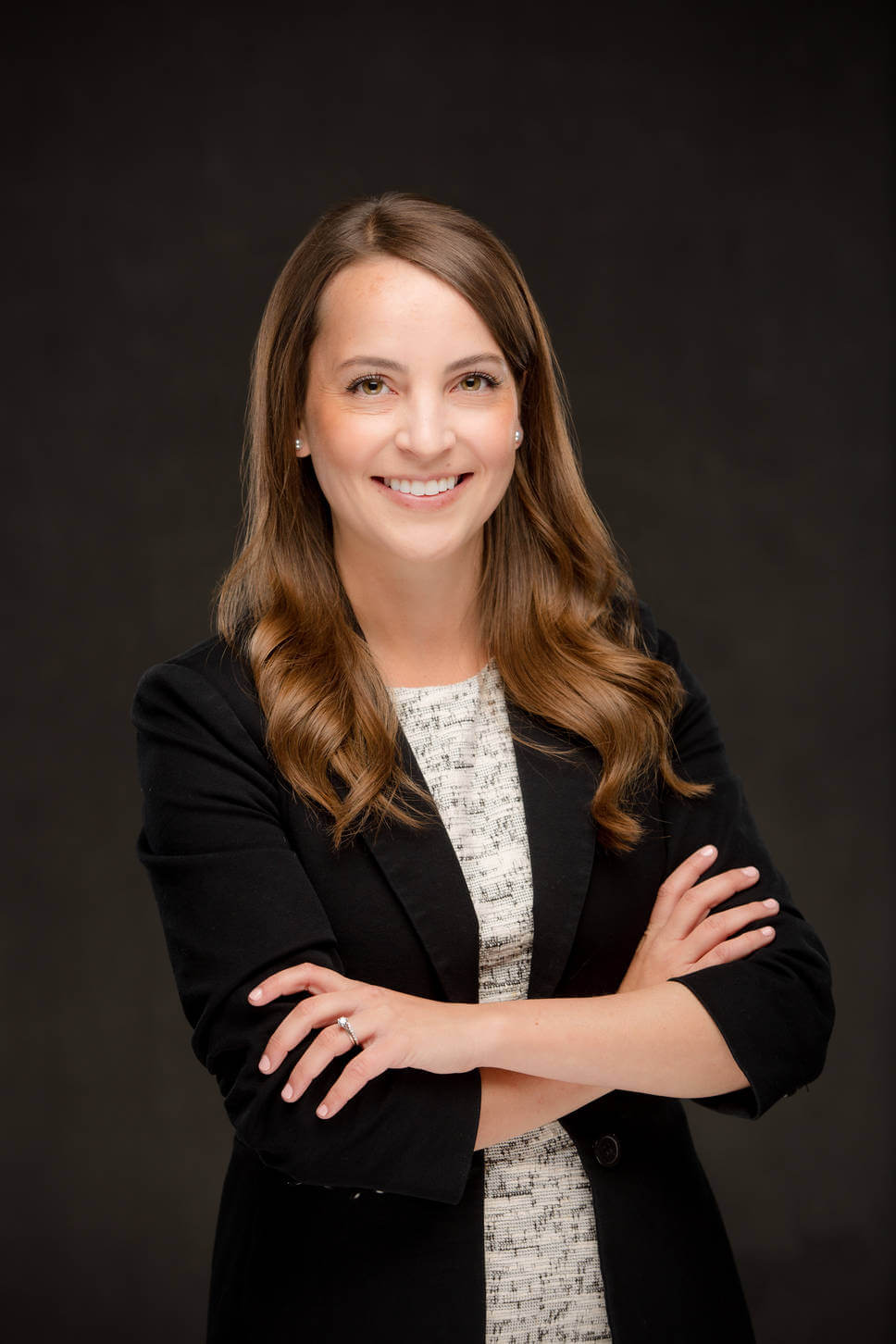 Communications and Events Manager - Melanie Brown
Melanie Brown joined IowaBio as the Communications and Events Manager in 2021. Brown previously worked as a congressional staffer and federal lobbyist in Washington, D.C. for six years before joining IowaBio. As a congressional staffer, Brown worked for members of both the U.S. Senate and U.S. House of Representatives as a communicator and advisor on tax, small business, economy, and financial services issues. In between Capitol Hill stints, she worked at a boutique lobbying and public affairs firm representing national trade associations and Fortune 500 companies to the federal government.
A proud Iowa-transplant, Brown received her degree in Marketing from Arizona State University.
Melanie can be reached at melanie@iowabio.org or 520-425-6042.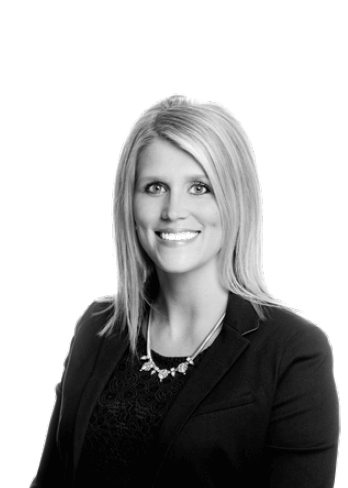 Lobbyist - Sara Allen, Cornerstone Government Affairs
Sara Allen joined Cornerstone's Des Moines office in October 2016. Sara brings over six years of healthcare experience, as well as years spent lobbying, developing and executing policy positions, engaging grassroots advocates, and assisting with political action committee campaigns and endorsements. Sara brings significant health care and legal expertise to Cornerstone. Most recently, Sara worked as a state lobbyist and staff attorney for the Iowa Hospital Association, representing all 118 Iowa hospitals at the Statehouse and various administrative agencies. In this position, Sara gained expertise in a variety of areas impacting hospitals and other health care providers, including financing and reimbursement, behavioral health, value-based healthcare delivery reform models, informational technology innovation, regulatory and legal compliance, public health initiatives and more. Before her position at the Iowa Hospital Association, Sara worked for a physician staffing company as associate corporate counsel. Sara received her juris doctorate from Drake University and her Business Administration degree from Grand View University.
Sara can be reached at sallen@cgagroup.com or 515-778-9516.