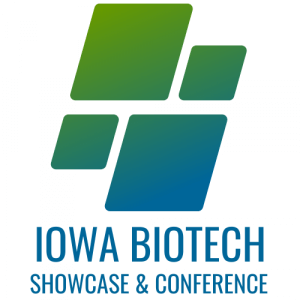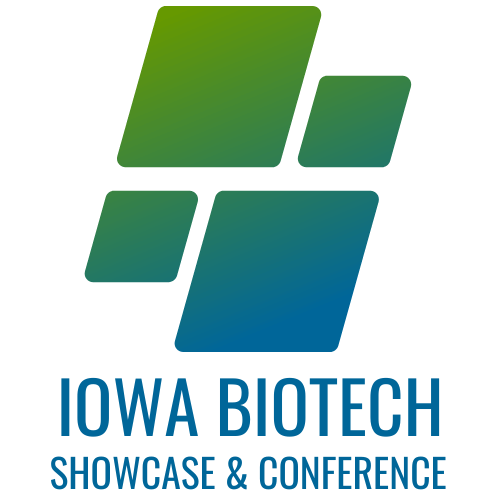 Food Insecurity: Facing the Future with Innovation
Presentation Proposals
The 2023 IBSC will address various questions in how to feed the world with a challenging, and changing set of circumstances, from climate change, to rapid population growth, rising food costs, and even war. Can innovation keep the pace?
The biotechnology industry is a natural leader in this space, and Iowa is a breeding ground for innovators that are advancing the unlimited opportunities to create sustainable, biological solutions to advance food security, and respond to global food supply and human nutritional needs. The IBSC will closely examine Iowa's role in biotechnology and innovation on the local and global stage.
Biotech Showcase Applications
During the IBSC, emerging biotech companies have the opportunity to participate in a pitch competition judged by a select group of IowaBio members and industry professionals. Multiple companies will be selected to present on March 7, 2023, to compete for a grand prize of $10,000 and a 1-year IowaBio membership.
Companies interested should be part of one of the following industries:
• Human Health
• Med Device
• Animal Health
• Food & Agricultural
• Ag Tech
• Bio Materials
• Industrial
• Environmental
Submission Deadlines
Applications will be accepted October 4 - December 15, 2022, and selections will be made in early December. Commitment to present in-person at the Conference will be required before the December holidays.
Sponsorship opportunities now available for purchase. Please visit the sponsor registration page to learn more about the options and pricing.
Upcoming Deadlines
Presentation submissions due Nov. 11.
Showcase applications due December 15.
Registration open in January 2023